July 9, 2023 - September 1, 2023
---
Welcome to Small Group Skills Training  Small group training sessions are designed to improve individual technical skills.  Players will work in a maximum group of 8 players with 1 coach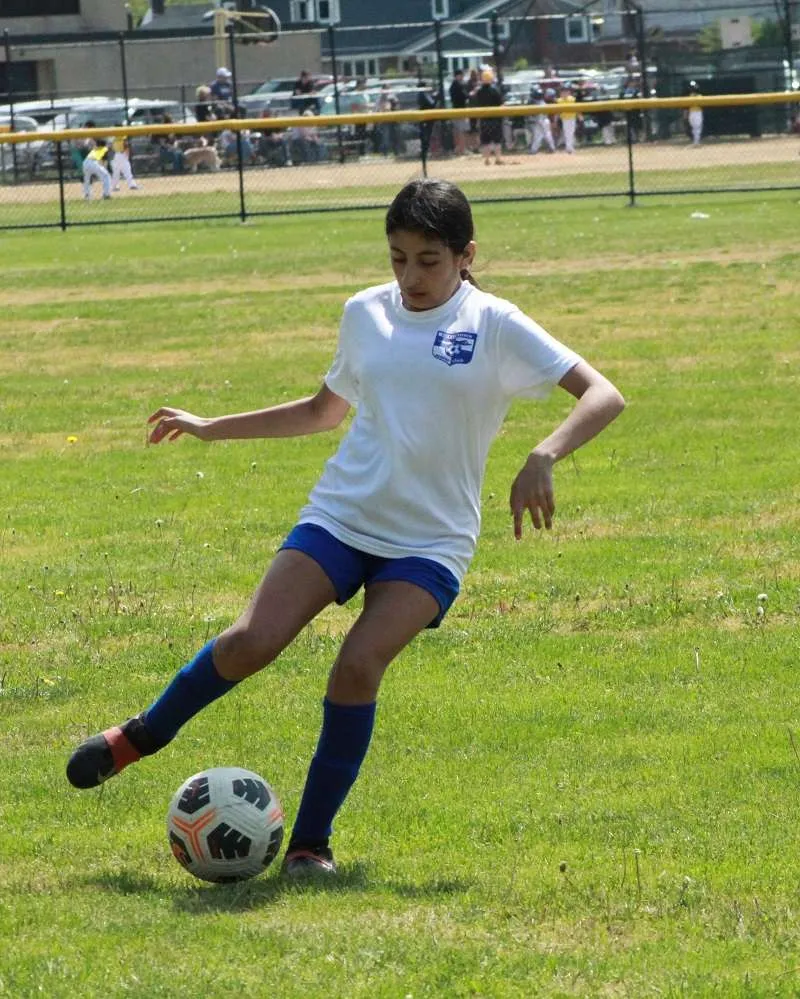 August 15, 2023 - June 30, 2024
---
First Touch (U4-U5) Introduce your little one to the exciting world of soccer through LSC's First Touch Program! This recreational program is specifically designed for children aged 3 and 4,
August 15, 2023 - June 30, 2024
---
The Levittown Soccer Club Travel Program is a program for players born 2012 and earlier. Team training sessions and games are facilitated by Parent Volunteer Coaches. Teams may or may not employ paid trainers. The training schedule and commitment level varies per team.
August 15, 2023 - June 30, 2024
---
Our LSC Elite Program is designed for players who are serious about their game and ready to commit to a higher level of training and competition.  To be eligible, players
September 1, 2023 - June 30, 2024
---
The Soccer Stars Program was started in 2000 and is designed to accommodate children who are not able to participate in mainstream soccer activity.  The program brings the opportunity of
September 1, 2023 - June 30, 2024
---
The Soccer Stars Program was started in 2000 and is designed to accommodate children who are not able to participate in mainstream soccer activity.  The program brings the opportunity of